Cheap Locksmith in Bury BL8
Our professional Bury locksmiths provide a five-star affordbale locksmith service in Bury. We are a cheap locksmith in Bury that come direct to your home or business premises. Our locksmiths specialise in a range of lock repairs and lock replacement jobs and with years of combined locksmith experience, you can be sure you are getting the best priced locksmith service in Bury.
Mobile Cheap Locksmith near me Bury
Our locksmiths are fully mobile, which means your local mobile locksmith in Bury can be with you in as fast as a few minutes! We are fully equipped to deal with most lock problems and can provide lock replacements upon arriving as well as lock repairs without damaging your lock.
Cheap lock repairs Bury
Our expert team of Bury locksmiths are able to arrive at your property and repair or even replace the lock on your doors or windows. Generally. our locksmiths will provide you with our recommended British Standard lock as a replacement. These are thief resistant locks made to British Standard BS3621 and are the best way to protect your doors and home from burglary. They are mostly fitted as standard in Bury nowadays, but if you have an older door it's worth checking the faceplate to make sure you have this lock. If you are unsure, you can call us today to talk about the lock.
Cheap locksmith near me Bury BL8
Our Bury locksmiths specialise in the following. If you require a locksmith in Bury, you can call us on 0161 931 9974 now. Bury locksmiths are only minutes away from helping you and we aim to resolve your broken lock, lock replacement or lock repairs during the same call out.
UPVC Door Lock Repair
UPVC Door Mechanism Replacement
Door Lock Repairs
Door Lock Replacement
Window Lock Repairs
Window Lock Replacement
British Standard Lock Repair
British Standard Lock Replacement
Broken Door Locks
Wooden Door Locks
Yale Locks
Port Burglary Repairs
Locksmith cost in Bury
We aim to be the best priced locksmith in Bury. The price of our cheap locksmith service in Bury can vary depending on the service required. If you need an out-of-hours emergency locksmith callout it won't cost the same as a regular scheduled appointment. We will do our best to keep the cost of your lock replacement or lock repairs as cheap as possible. For an accurate price quote, simply call Locks Off today in Bury.
Local Locksmiths in Bury
Locks Off are available 24 hours a day to help with your lock problems in Bury. We supply and fit all major brands of locks and specialise in British Standard locks. We can also supply and fit a range of locks for uPVC doors and windows. Bury locksmiths are experts in gaining entry, we will get your lock open causing no damage to the door or window and can even change the locks at the same time.
Our cheap Bury locksmith services
We provide a range of locksmith services in Bury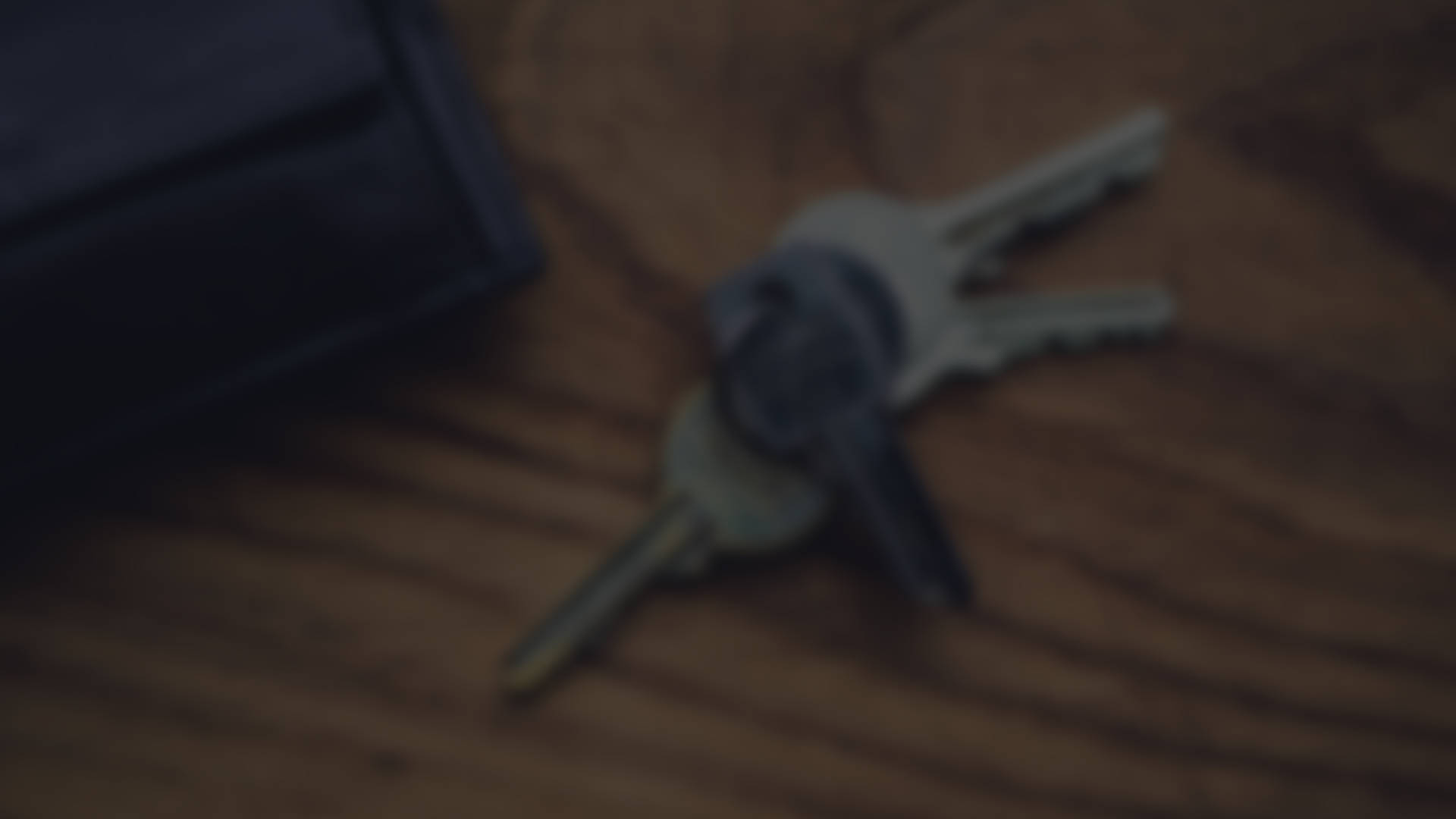 Why Use Locks Off for your lock replacements & repairs?
We are a local locksmith in Bury with a highly rated reputation.
No call out charge
No VAT charges
CRB Checked
Fully Insured
Free safety check
12 month guarantee
Local independent company
All lock types
Insurance approved
Window boarding
UPVC Door Repairs
Non Destructive Entry
Keys cut onsite
There is a Broken Key in the Lock
Old keys can sometimes get worn down or become bent, which prevents them from operating the lock mechanisms correctly.
Our Bury locksmiths can cut you new keys on-site, that will correctly work with any existing locks.
I Have a Broken Lock in Bury BL8
Lock mechanisms can often fail due to damage or long-term wear and tear. This may be due to weather, age, lack of sufficient maintenance, corrosion or other factors.
Our Bury locksmiths can repair your locks and bring them back to working order. If your Bury locks are too damaged to save, we can install replacement locks from our recommended range.
Locked out of home Bury
If you've lost your keys and cannot access your house, Locks Off can get you back in to your Bury home without causing damage to the doors or locks.
We can also replace your locks so no-one else can gain entry if they have your old keys.
We offer other locksmith services