Lock repair near me Bury BL8
If you are thinking about changing or replacing door or window locks for your Bury home or new business premises than Locks Off will be able to assist you in fitting a replacement lock. If you have just moved in a new Bury home the first thing you should do is change your door locks.
You may also want to upgrade your locks to comply with insurance standards. uPVC doors and window lock replacements are often needed due to damage and added security.
Door Lock & Handle Repairs in Bury, BL8
Locks Off can supply and fit a wide range of locks and handles for your Bury external doors. Whether that's a wooden front door, or a UPVC patio door, we have everything you need. We provide a wide variety of different locks and handles and are always on hand to offer advice on what is best for your home.
Broken key lock repairs Bury
If you're accidentally locked out of your home, or worse, have a broken lock that won't open, then worry not. Locks Off are on hand to fix all your broken lock and key problems in Bury and the surrounding areas. So if you're stuck, just get in touch using the various ways available and we'll be there to help in no time!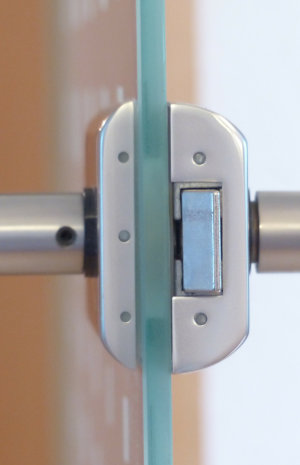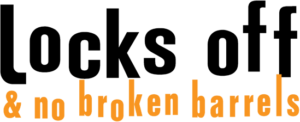 Our Bury locksmith services
We provide a range of locksmith services in Bury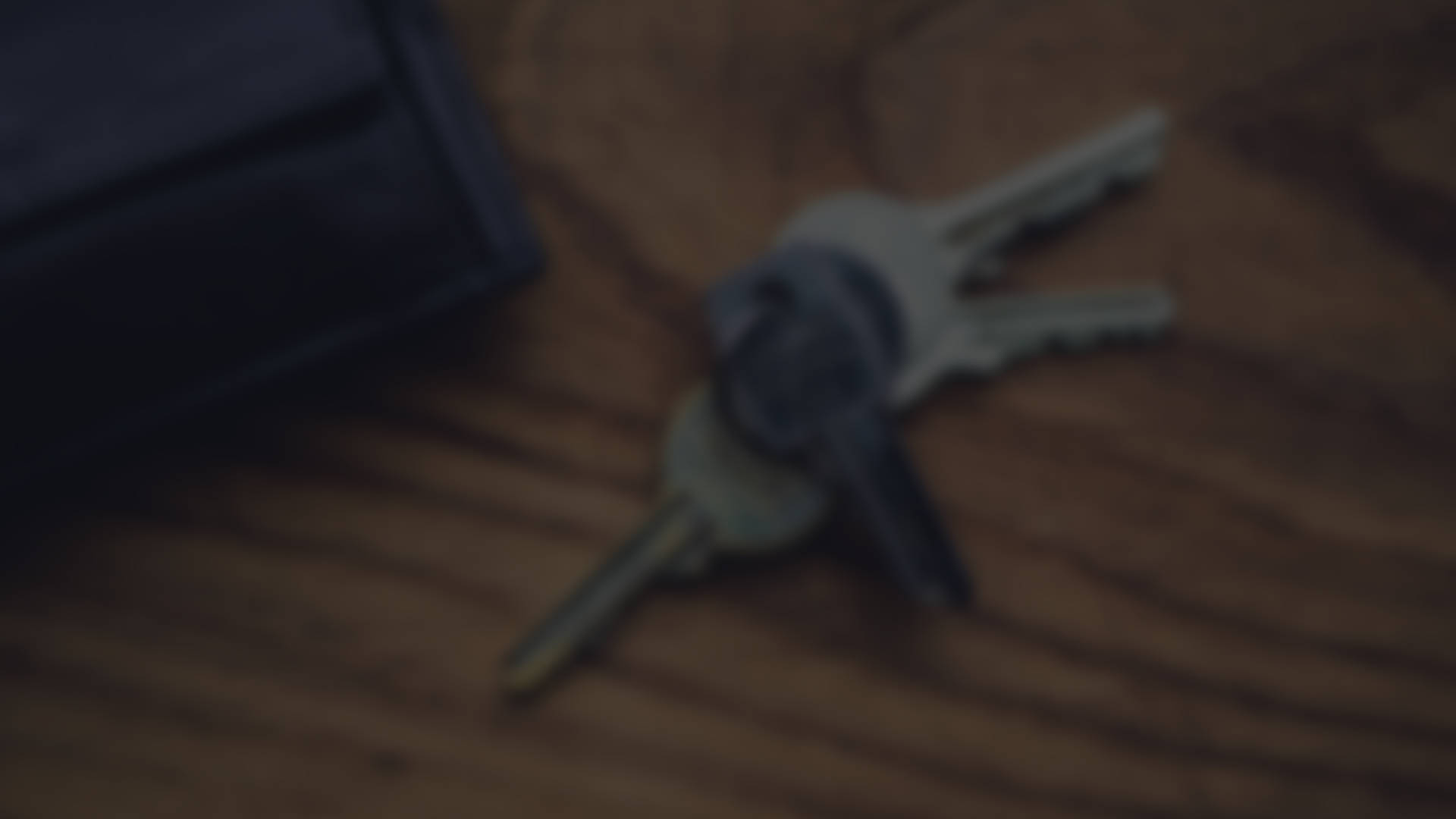 Why Use Locks Off for your lock replacements & repairs?
We are a local locksmith in Bury with a highly rated reputation.
No call out charge
No VAT charges
CRB Checked
Fully Insured
Free safety check
12 month guarantee
Local independent company
All lock types
Insurance approved
Window boarding
UPVC Door Repairs
Non Destructive Entry
Keys cut onsite
Locked out of home Bury
If you've lost your keys and cannot access your house, Locks Off can get you back in to your Bury home without causing damage to the doors or locks.
We can also replace your locks so no-one else can gain entry if they have your old keys.
How Much does a Locksmith Cost in Bury?
The price of a locksmith service in Bury can vary depending on the service required. If you need an out-of-hours emergency locksmith callout it won't cost the same as a regular scheduled appointment. For an accurate price quote, simply call Locks Off today in Bury.
I Have a Broken Door Lock in Bury BL8
Lock mechanisms can often fail due to damage or long-term wear and tear. This may be due to weather, age, lack of sufficient maintenance, corrosion or other factors.
Our Bury locksmiths can repair your door locks and bring them back to working order. If your Bury door locks are too damaged to save, we can install replacement locks from our recommended range.
There is a Broken Key in the Door Lock
Old keys can sometimes get worn down or become bent, which prevents them from operating the lock mechanisms correctly.
Our Bury locksmiths can cut you new keys on-site, that will correctly work with any existing locks.
We offer other locksmith services