HaleGatley Emergency Locksmith
If you find yourself locked out of your HaleGatley home or car then there is no need to worry. Locks Off offer a 24/7 emergency locksmith service with no call out fee. No matter the hour!
Emergency Locksmith Near Me HaleGatley
Our professional locksmith services can get you back into your home using specialised non destructive techniques. This eliminates the need for new locks and keys. If however you have REALLY lost your keys and you need your locks replacing then we are well prepared for that too.
Emergency car locksmith
We provide emergency locksmith services for car and other types of automobile in HaleGatley. With a 24 hour call out service, we are a highly recommended when you are locked out of your car.
Emergency door & UPVC locksmith
If you are locked out of your HaleGatley residential home or commercial premises, we will arrive and repair the lock or provide replacement lock services for affordable prices.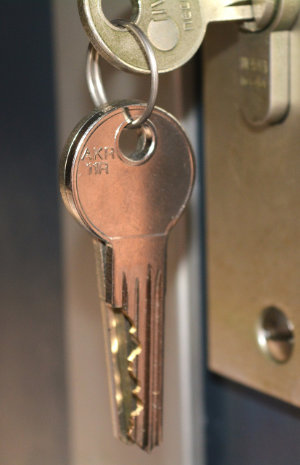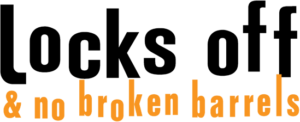 Locksmith Reviews From Satisfied Customers
C Burrows
Came out straight away and got me out of a difficult situation.. Professional job at a very competitive rate.. Recommended
C Burrows
T Walbrooke
Punctual, extremely tidy and very polite…and topped it off with a good job 👌👌
T Walbrooke
I Cummins
Excellent and efficient service! Responded swiftly, fixed the problem and the charge was very good value.
I Cummins
Charlie_ 1017
Cheapest quote I had when he turned up he was polite and had me in my house in no time
Charlie
Our HaleGatley emergency locksmith services
We provide a range of emergency locksmith services in HaleGatley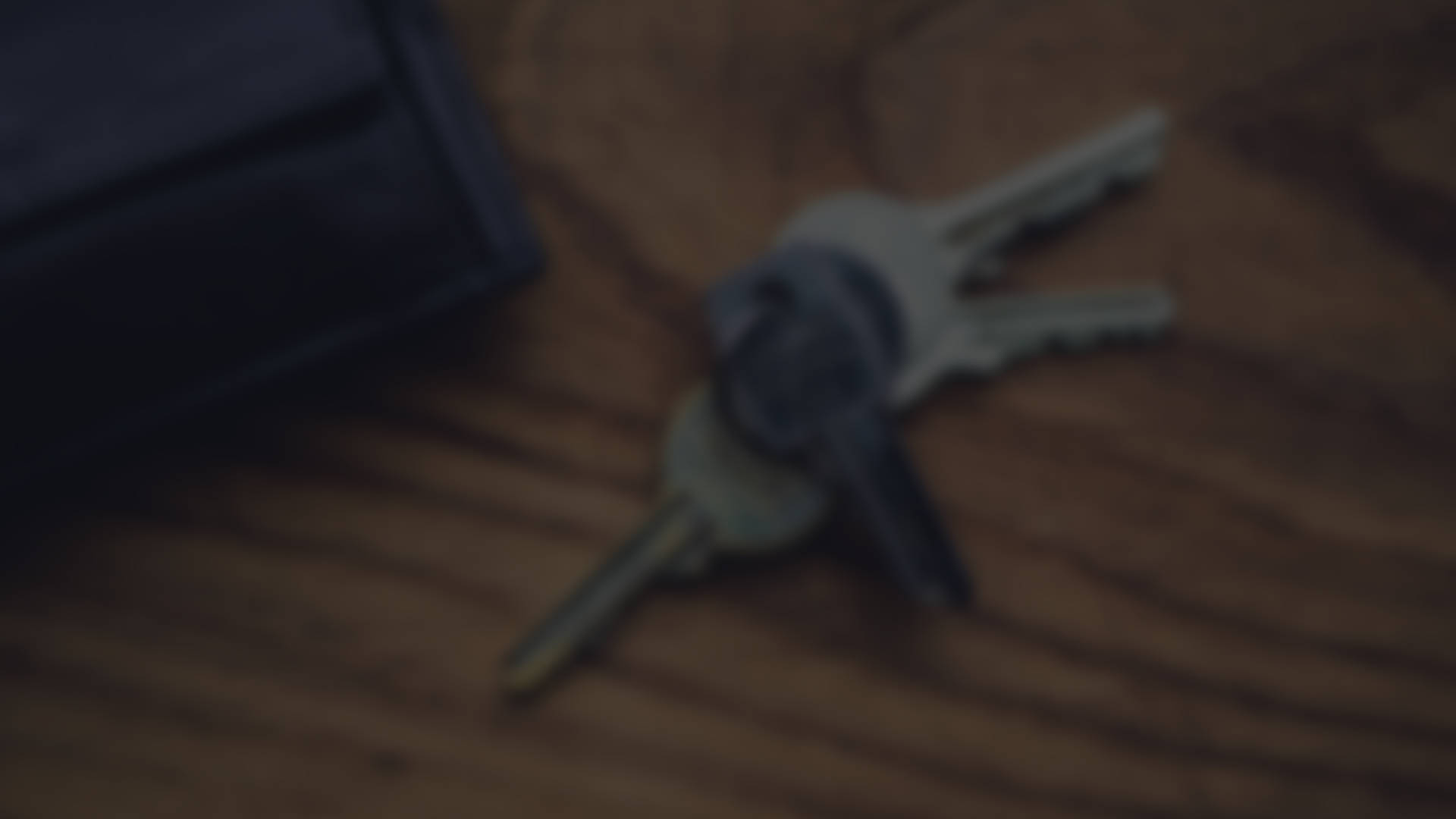 Why Use Locks Off for your lock replacements & repairs?
We are a local locksmith in HaleGatley with a highly rated reputation.
No call out charge
No VAT charges
CRB Checked
Fully Insured
Free safety check
12 month guarantee
Local independent company
All lock types
Insurance approved
Window boarding
UPVC Door Repairs
Non Destructive Entry
Keys cut onsite
Locked out of home HaleGatley
If you've lost your keys and cannot access your house, Locks Off can get you back in to your HaleGatley home without causing damage to the doors or locks.
We can also replace your locks so no-one else can gain entry if they have your old keys.
How Much does a Locksmith Cost in HaleGatley?
The price of a locksmith service in HaleGatley can vary depending on the service required. If you need an out-of-hours emergency locksmith callout it won't cost the same as a regular scheduled appointment. For an accurate price quote, simply call Locks Off today in HaleGatley.
I Have a Broken Lock in HaleGatley m22
Lock mechanisms can often fail due to damage or long-term wear and tear. This may be due to weather, age, lack of sufficient maintenance, corrosion or other factors.
Our HaleGatley locksmiths can repair your locks and bring them back to working order. If your HaleGatley locks are too damaged to save, we can install replacement locks from our recommended range.
There is a Broken Key in the Lock
Old keys can sometimes get worn down or become bent, which prevents them from operating the lock mechanisms correctly.
Our HaleGatley locksmiths can cut you new keys on-site, that will correctly work with any existing locks.
We offer other locksmith services