Window lock repairs near me Marple
Replacing your window handles and window locks can make a huge difference to your Marple home. If handles become stiff and tough to open then replacing them with new ones will ensure your windows are easy to open and close, whilst also enhancing the look of your original windows.
You may also want to upgrade your locks to comply with insurance standards. uPVC doors and window lock replacements are often needed due to damage and added security.
Window lock replacement
Locks Off can supply, replace and fit a wide range of locks and handles for your windows. We offer certified British standard locks which are very durable and secure, making your Marple home safer and giving you peace of mind. We have a wide variety of handles and locks available, so please call us so we can get the right product for you and your home.
UPCV window lock repairs
Our team of locksmiths are experts in repairing and replacing window locks, and this includes upvc windows. UPVC windows are a popular choice of window across Marple and its important to ensure the security of your property is not jeopardised. If your UPVC window lock mechanism is broken or need to replace the handle and lock on the window, we can do this in a quick and efficient locksmith call out.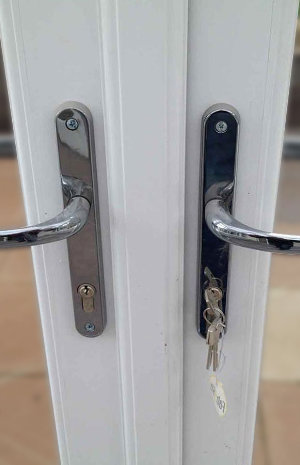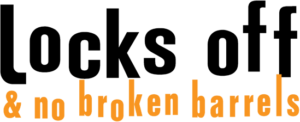 Our Marple locksmith services
We provide a range of locksmith services in Marple
Locked out of home Marple
If you've lost your keys and cannot access your house, Locks Off can get you back in to your Marple home without causing damage to the doors or locks.
We can also replace your locks so no-one else can gain entry if they have your old keys.
How Much does a Locksmith Cost in Marple?
The price of a locksmith service in Marple can vary depending on the service required. If you need an out-of-hours emergency locksmith callout it won't cost the same as a regular scheduled appointment. For an accurate price quote, simply call Locks Off today in Marple.
I Have a Broken Window Lock in Marple sk6
Window Lock mechanisms can often fail due to damage or long-term wear and tear. This may be due to weather, age, lack of sufficient maintenance, corrosion or other factors.
Our Marple window locksmiths can repair your window locks and upvc locks and bring them back to working order. If your Marple locks are too damaged to save, we can install replacement locks from our recommended range.
There is a Broken Key in the window Lock
Old window keys can sometimes get worn down or become bent, which prevents them from operating the window lock mechanisms correctly.
Our Marple locksmiths can cut you new keys on-site, that will correctly work with any existing locks.
We offer other locksmith services